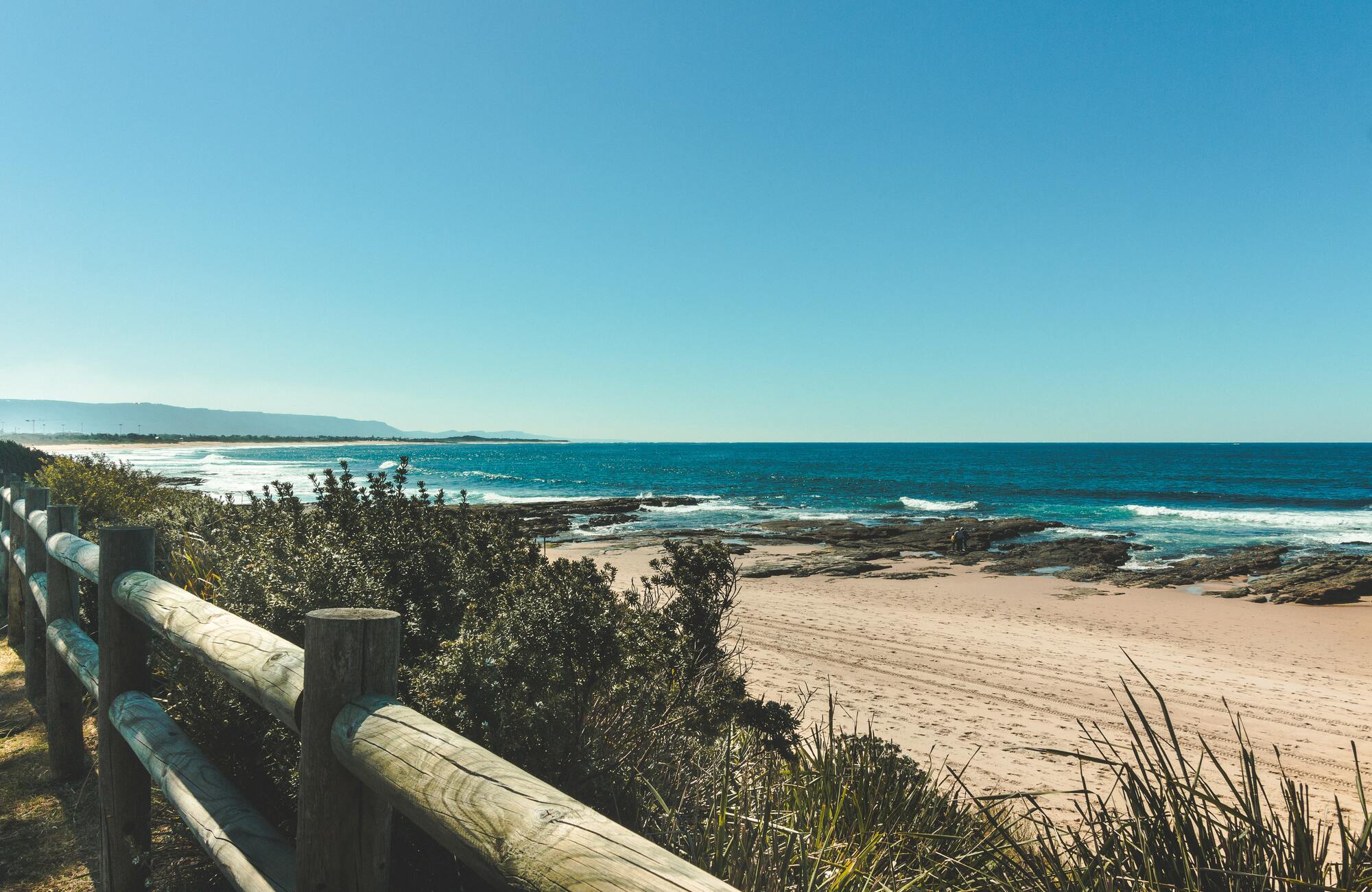 Register
Start Your Adventure with
Sunset Strings Academy Today!
---
Classes will be taking place in the Conservatory of the Arts at Sagemont Prep | Lower School 1570 Sagemont Way Weston, FL 33326
*Please be sure to register and pay via Sagemont's Session Selection Page before classes begin 9/05! This registration form is for us to know how many students to expect in each class. Thank you!
Session Dates: September 5th – November 16th
Mondays | Guitar

3:15 – 4:15 pm | 3rd – 5th
Thursdays | Violin

3:15 – 4:15 pm | 3rd – 5th
---