Welcome To
Sunset Strings Academy
An Afterschool Enrichment Program
Where the ocean meets the sky, so too begins your journey with us at
Sunset Strings Academy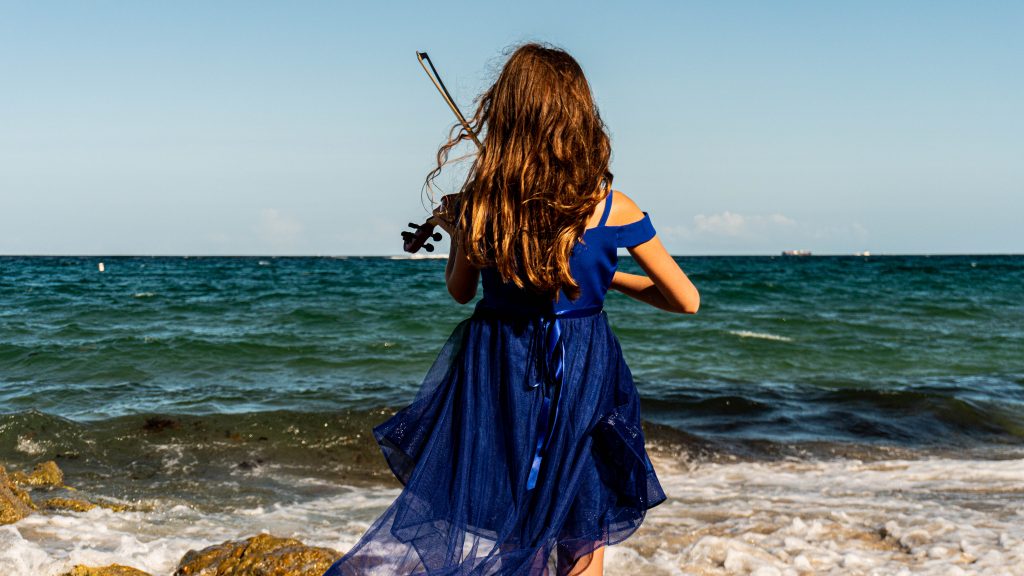 What Do We Teach?
Sunset Strings Academy is an after-school enrichment program introducing violin and guitar to students from pre-kindergarten and up. We believe in three-dimensional teaching and having fun!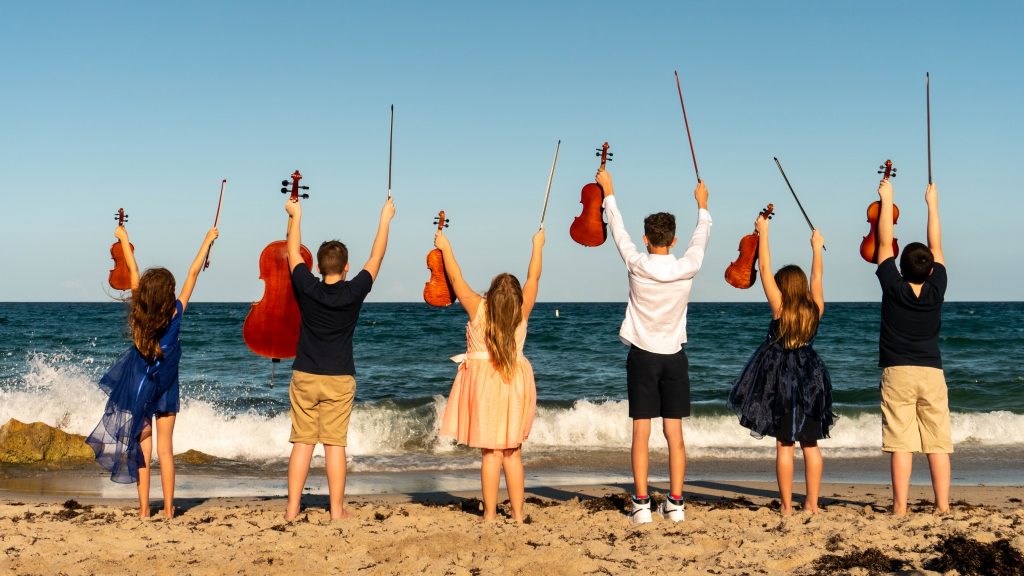 When Do Classes Begin?
Registration for Session A is open now and classes will begin in September!
Keep scrolling to find a location near you offering our services, and register today! 
Our Mission
---
At SSA, we aim to teach children to work together harmoniously to achieve their goals of learning their stringed instruments. Educational studies have shown that introducing music to a child's life will not only benefit them socially and emotionally, but will also help to build confidence, friendships, and a love and appreciation for music. We are a unique ensemble of extraordinary teachers focused on mentoring your child on how to play string orchestral instruments in a safe, loving environment conducive to serenity, peace, and mindfulness.
Sunset Strings Academy Serves...
Boca Raton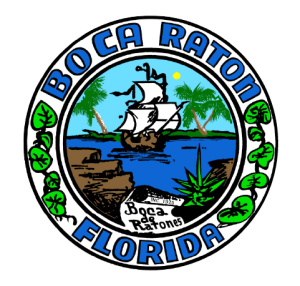 Boynton Beach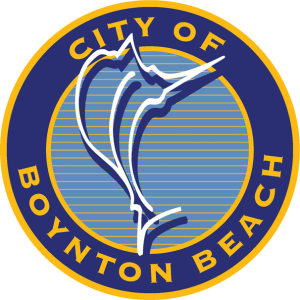 Cooper City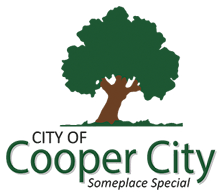 Davie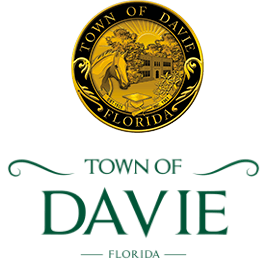 Deerfield Logo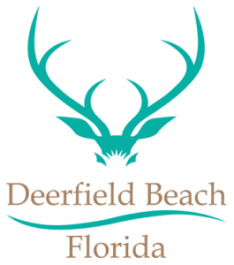 Greenacres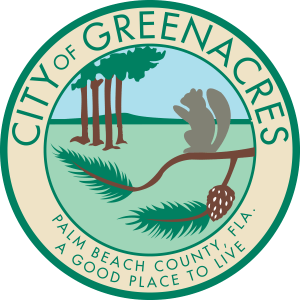 Margate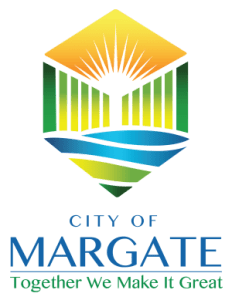 Palm Beach Gardens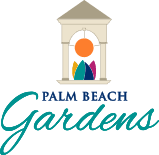 Parkland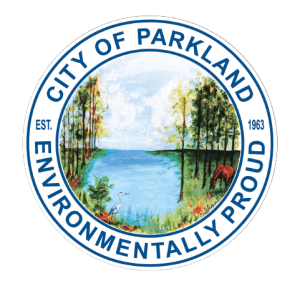 PPines

Plantation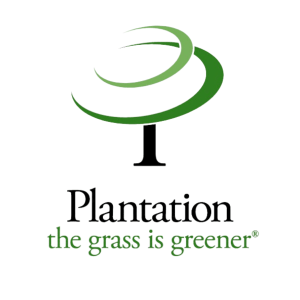 Pompano Beach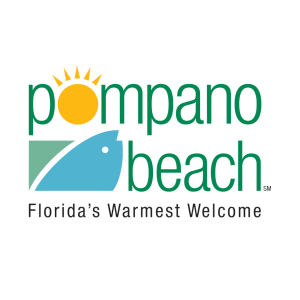 Weston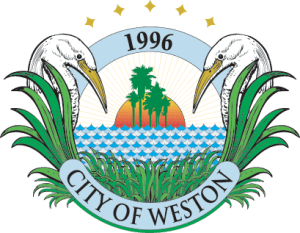 Boca Raton
Boynton Beach
Cooper City
Davie
Greenacres
Boca Raton
Boynton Beach
Cooper City
Davie
Greenacres
Margate
Miramar
Palm Beach Gardens
Parkland
Pembroke Pines
Plantation
Margate
Miramar
Palm Beach Gardens
Parkland
Pembroke Pines
Plantation