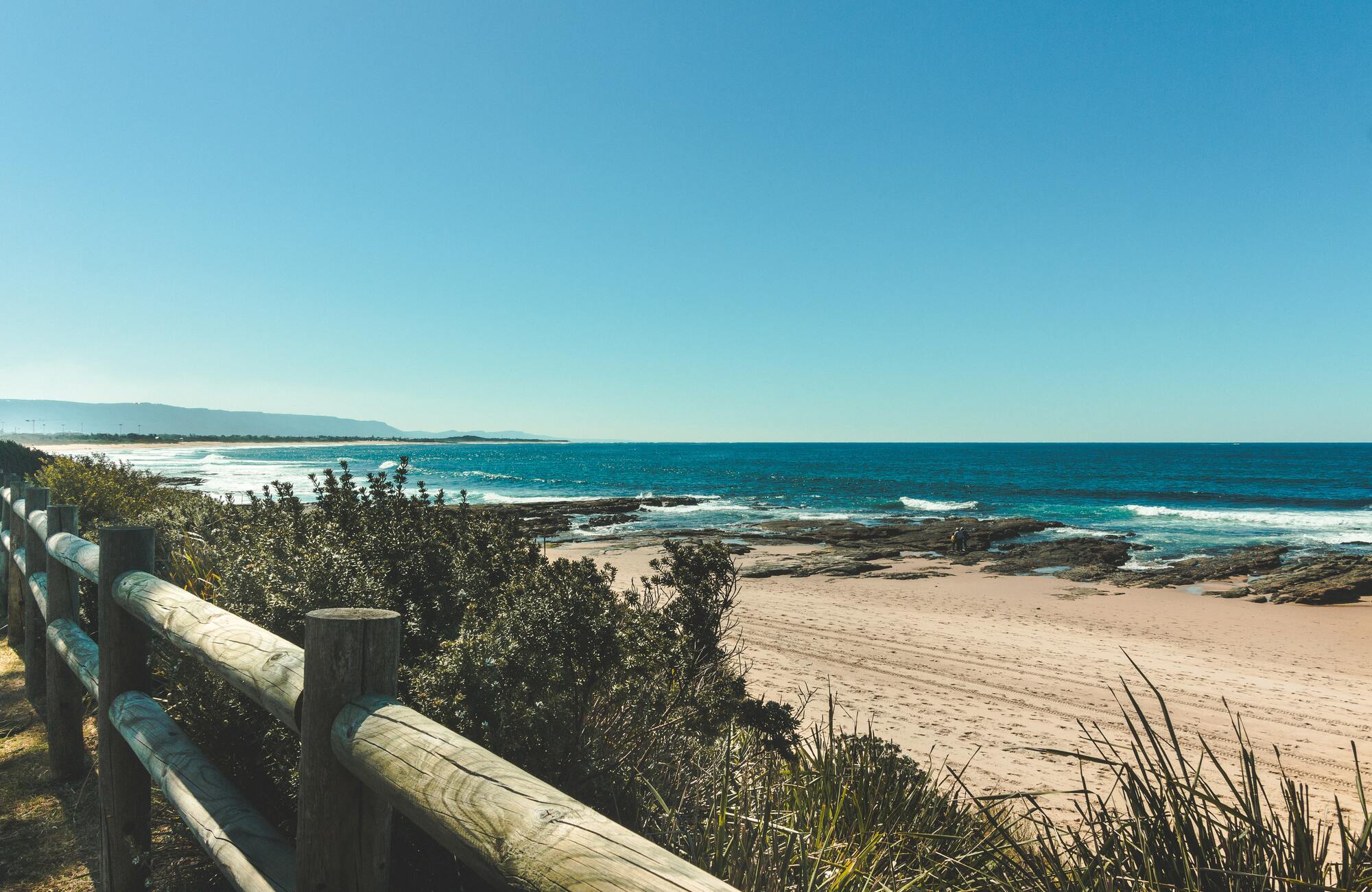 Register
Start Your Adventure with
Sunset Strings Academy Today!
---
Classes will be taking place at the Parkland Recreation and Enrichment Center at 10559 Trails End, Parkland, FL 33076
*Please be sure to register and pay via the P-REC's WebTrac – Online Registration Service before classes begin 1/22! This registration form is for us to know how many students to expect in each class. Thank you!
Session B Fee: $168 (residents), $201.60 (non-residents)
Session A2 Dates: October 23rd – December 16th
Session B1 Dates: January 22nd – March 23rd
Mondays | Violin

3:00 – 3:45 pm | K – 2nd
4:00 – 4:45 pm | 3rd – 5th
5:00 – 5:45 pm | 6th – 8th
Fridays | Guitar

3:00 – 3:45 pm | K – 2nd
4:00 – 4:45 pm | 3rd – 5th
5:00 – 5:45 pm | 6th – 8th
Saturdays | A Cappella

11:45 – 12:45 pm | 3rd – 5th
1:00 – 2:00 pm | 6th – 8th
2:15 – 3:15 pm | 9th – 12th
---